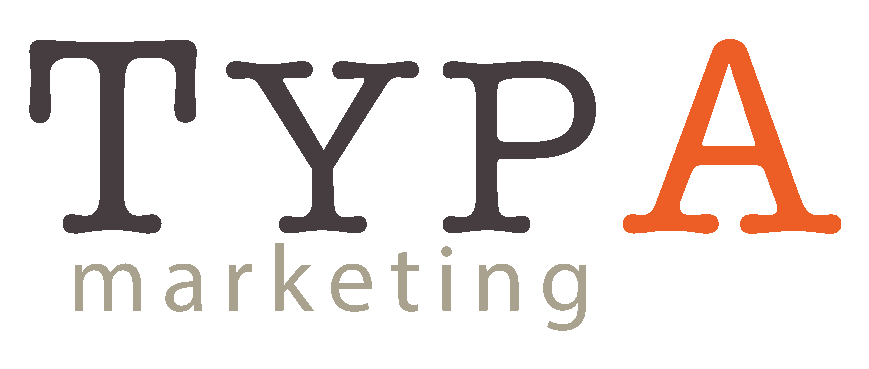 Typ A Marketing is an award-winning full service marketing agency recognized as an innovative leader in the strategic planning and implementation of corporate branding campaigns.  Leveraging over 25 years of combined business expertise and blending diverse career backgrounds, the agency provides a unique approach to building brand name exposure.  With a primary focus of grasping client's needs, Typ A is able to recommend and build campaigns with proven results to position businesses with competitive advantages that continue to resonate in the marketplace long after they have been introduced.
Typ A prides itself on being an extension of its clients internal marketing departments providing well-rounded strategic counsel to executives and exceptional thought to each of their campaigns.  The company is focused on the details with an unparalleled understanding of how to exceed client objectives making sure every facet of a campaign is addressed while delivering effective results under tight deadlines and reducing overall costs.
services
we always give 100%
Typ A Marketing offers holistic services and counsel to position brands in existing, competitive and emerging marketplaces. Central to this mindset is aligning external perception with the vision of the company. To accomplish this, Typ A provides strategic and tactical guidance for corporate campaigns in the following areas:
Typ A's diversified breadth of expertise of brand development has garnered tremendous attention among major financial institutions and Hollywood studios, as well as burgeoning brands including Integrated Marketing Services, ProvoCraft, and Tyco Thermal Controls (now Pentair Thermal Management).
While launched in 2010, Typ A Marketing has been a concept that dates back decades. The agency's founders are cousins related through German siblings who immigrated to the US in the late 1960s. Their respective parent's entrepreneurial spirit brought them to America seeking new opportunities and eventually both realized great success as engineers.  
Growing up only miles apart in the San Francisco Bay Area, Typ A's founders spent a great deal of time together in both personal and professional settings. Since those early days, the pair have honed their abilities and continued their dynamic friendship to produce impressive results. In 2010, they made the working relationship official by founding Typ A Marketing.With an eye for perfection and personalities that are admittedly Type A ("Typ A" in German), the agency was named and has since grown in to a well-regarded, brand name marketing firm for clients of all sizes.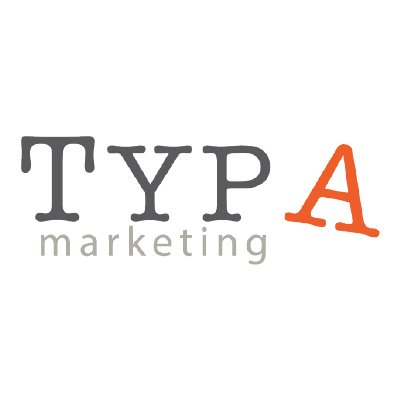 Check out our social links: